Welcome Saint Rose Of Lima!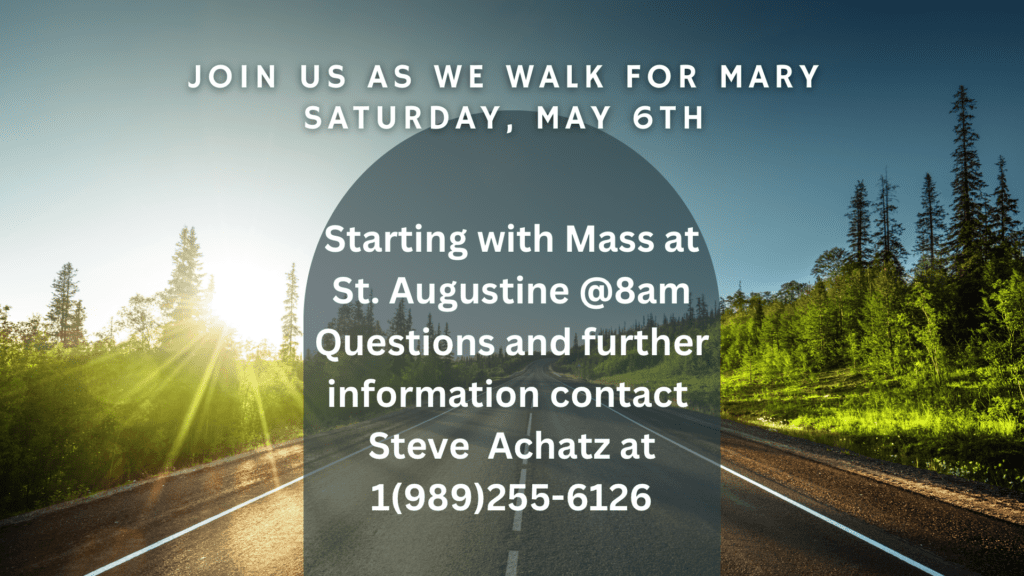 Important Religious Education Dates
Exciting day tomorrow!! Just reminding all children to arrive at 9:30. First communion/confirmation class to meet in chapel, all other children in choir loft. After Bishop talks with 1st communion/confirmation class we will join the other children in the choir loft for Lamb of God song. The other children will then go back to their families and be seated before we proceed in. As soon as Daniel Orr goes up to read the prayers of the faithful, send all of the children back to me in the chapel for their "Because " song. After the song they will return to their seats and as the ushers collect envelopes I will ready the 1st communion class to bring up the gifts.